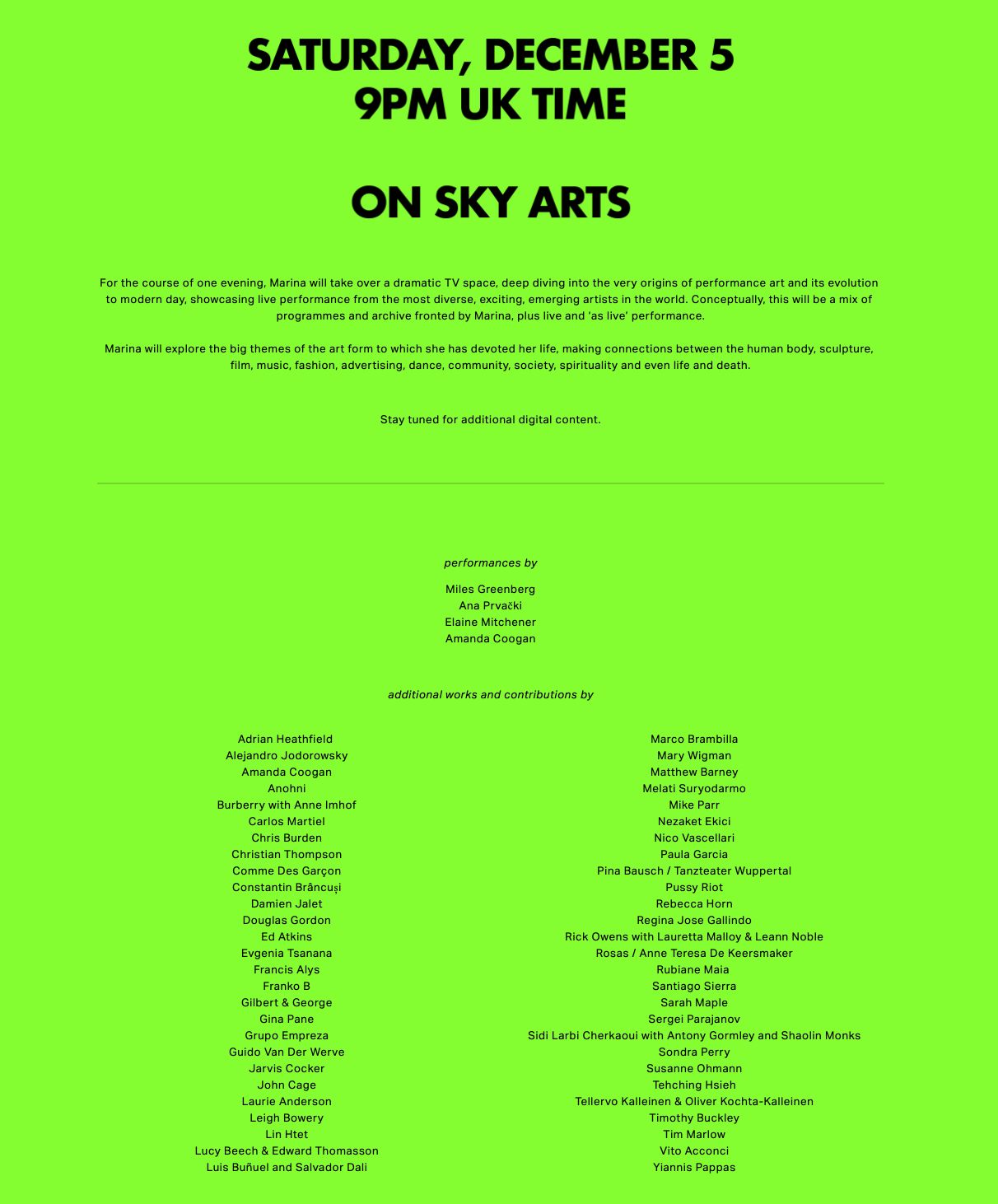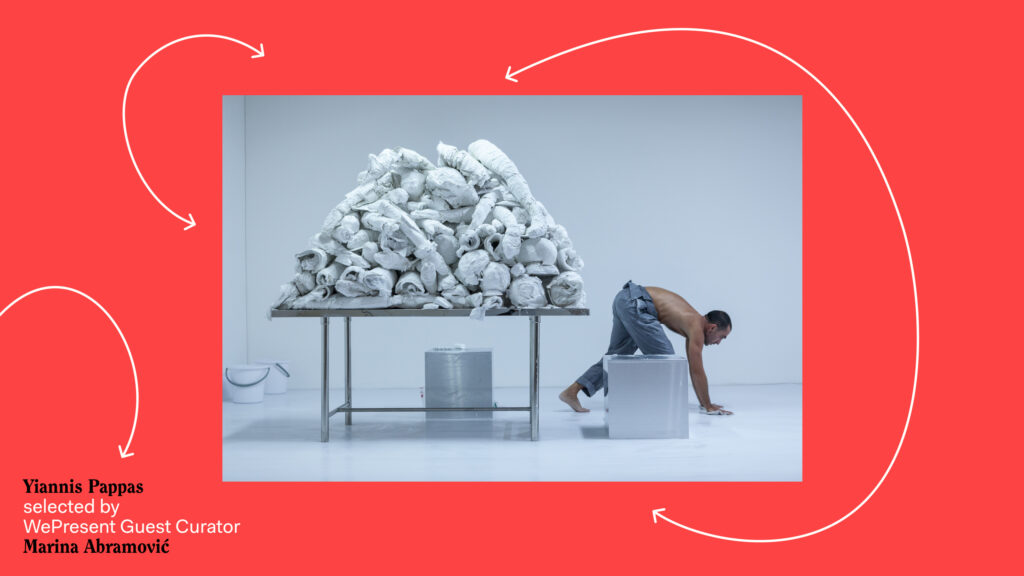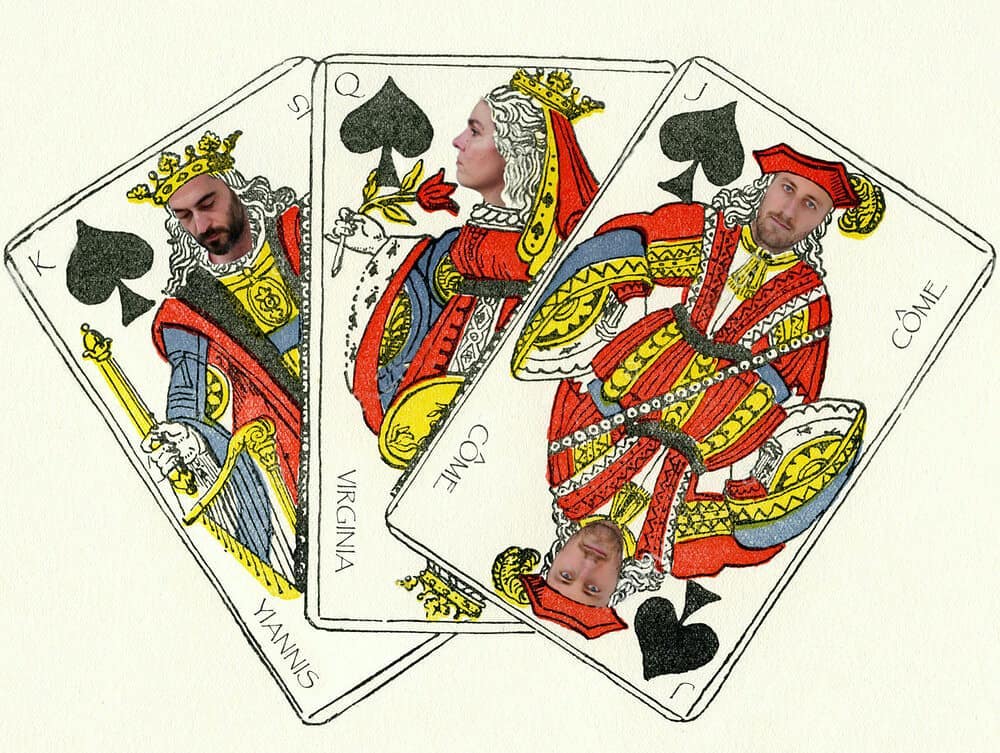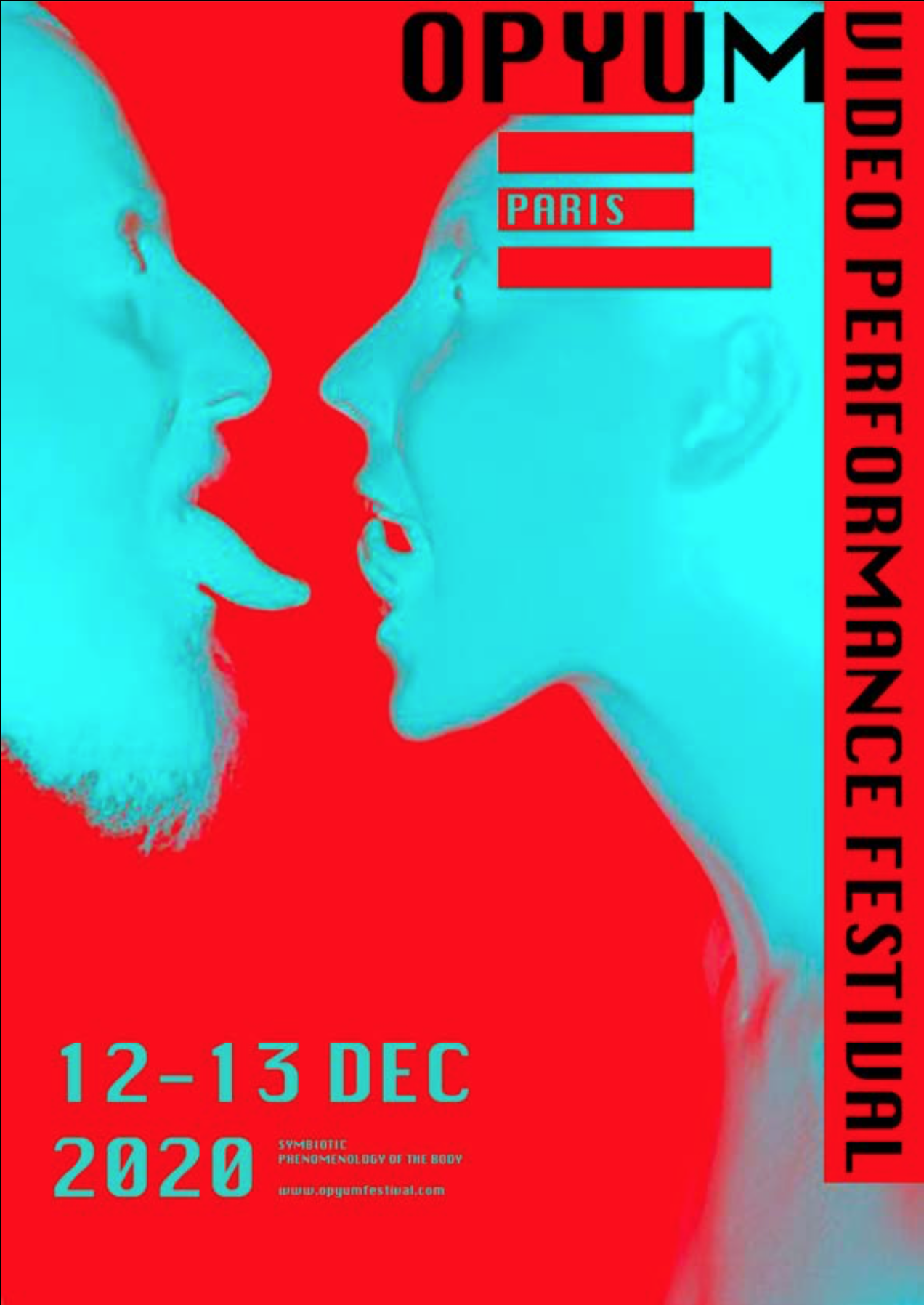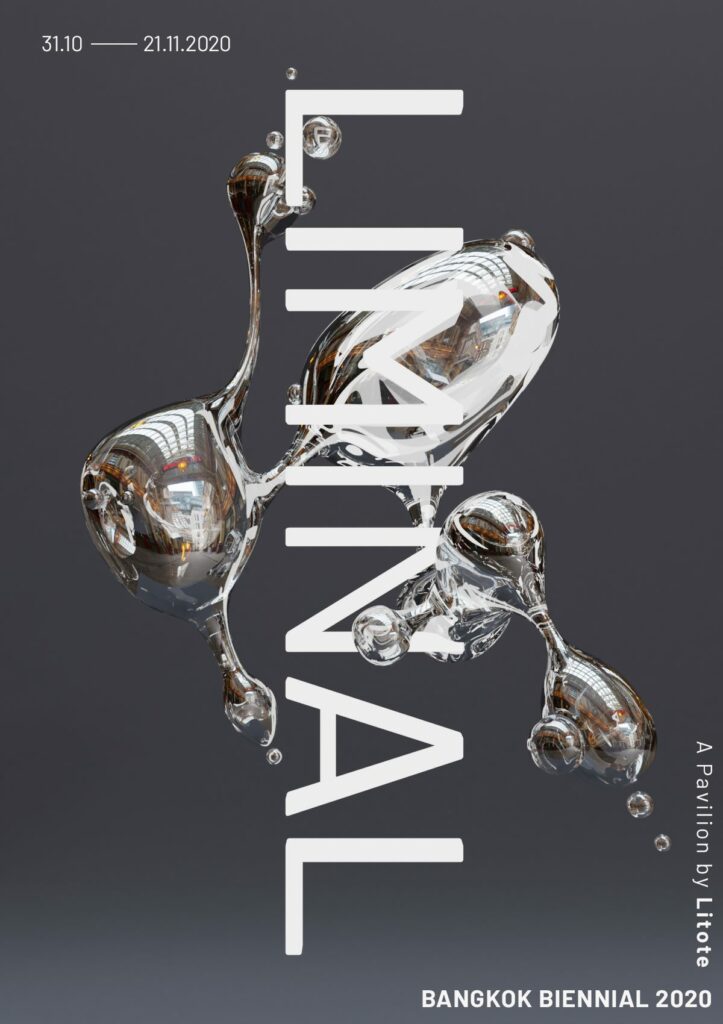 Liminal Pavilion – Bangkok Biennial 2020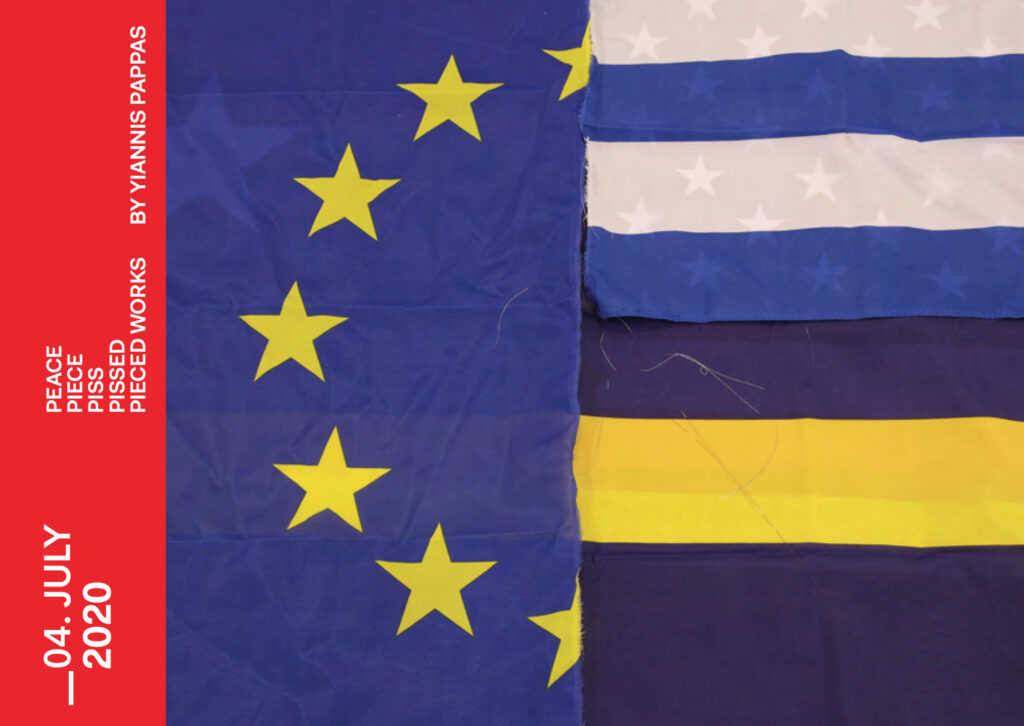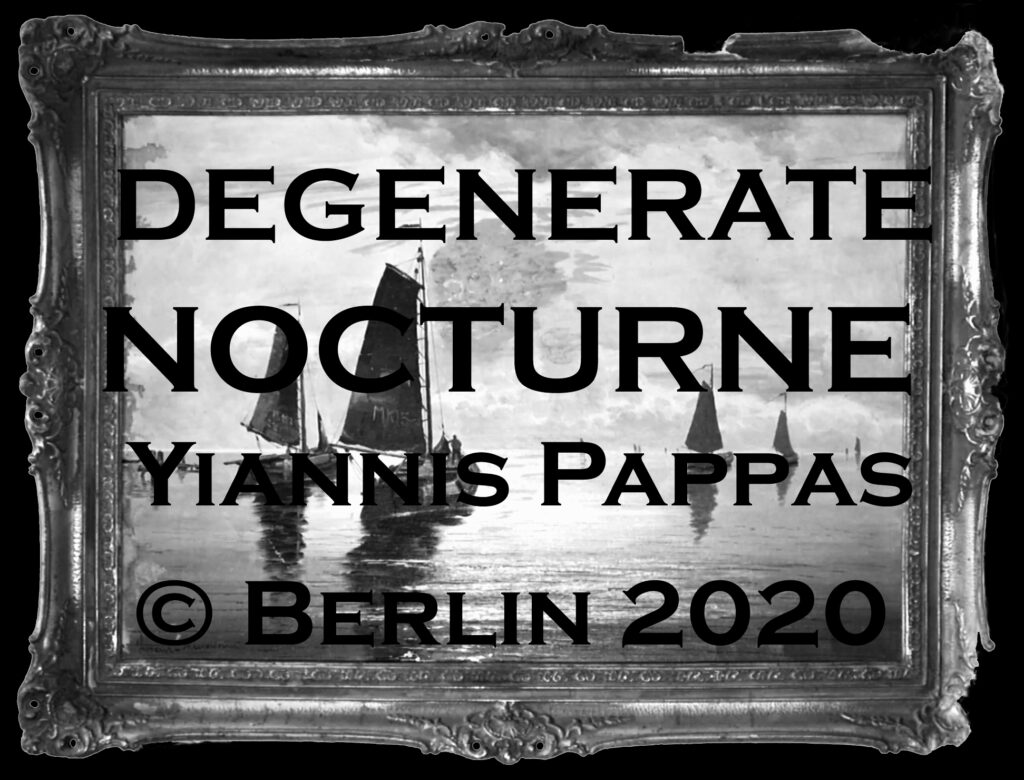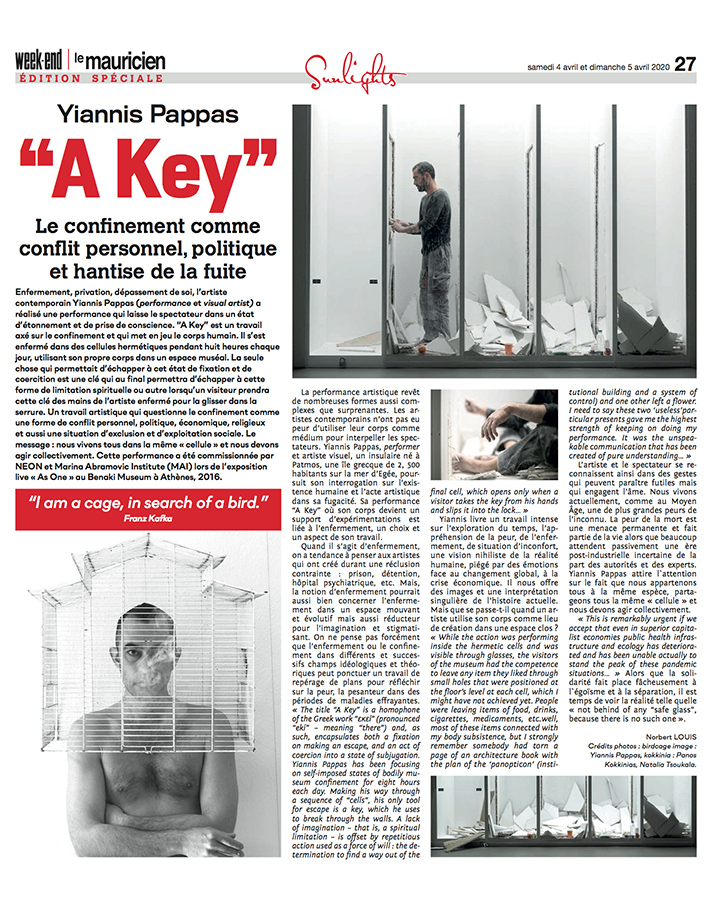 ---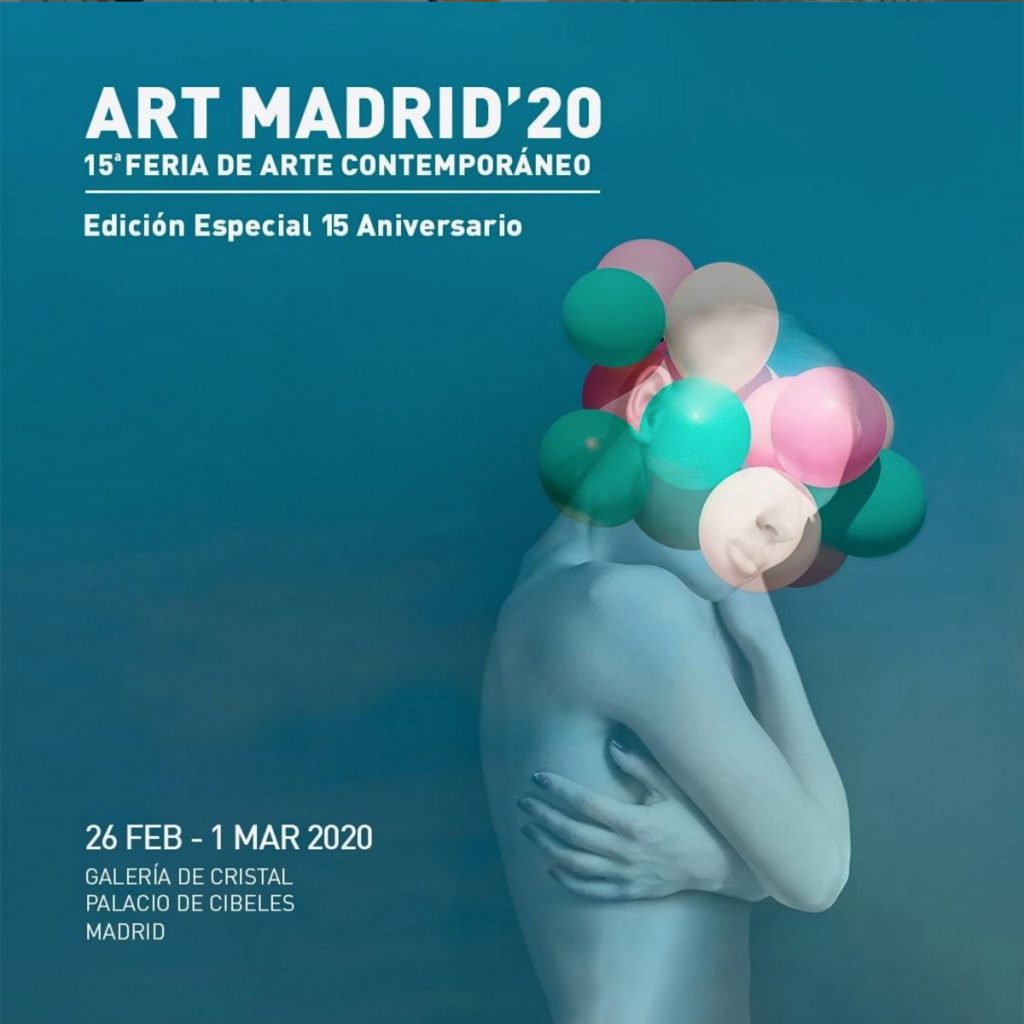 ---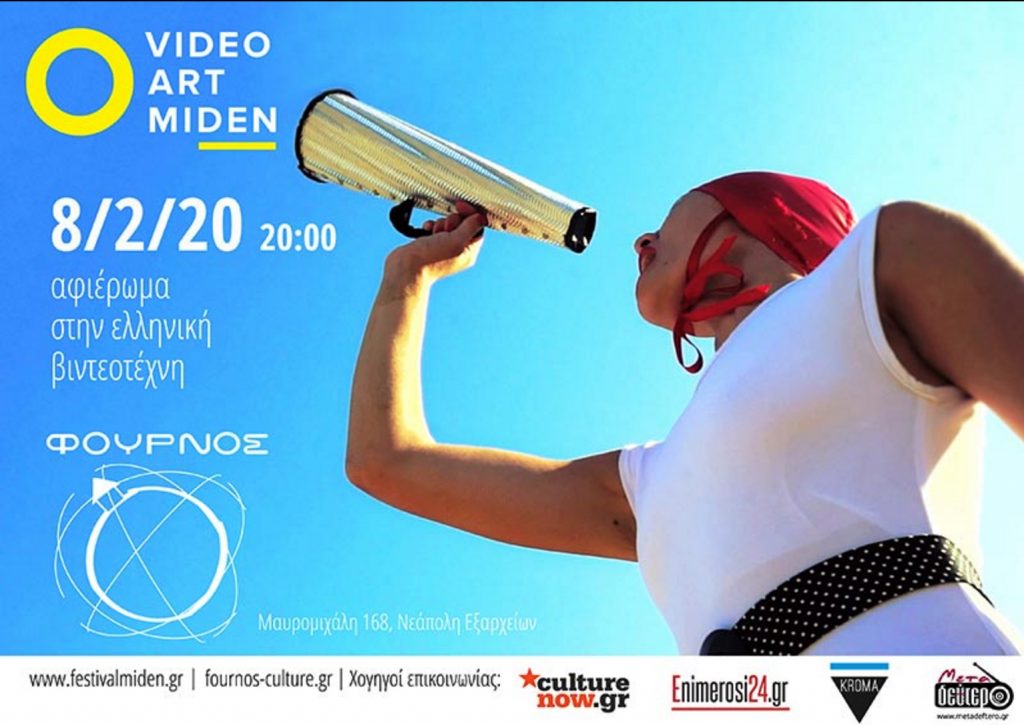 Video Art Miden presents a selection of contemporary Greek video art at Fournos – Theater & Centre for Digital Culture in Athens, featuring 25 video art works by Greek artists and groups who have participated in Miden screening events, in Greece and abroad, during the past two years.
---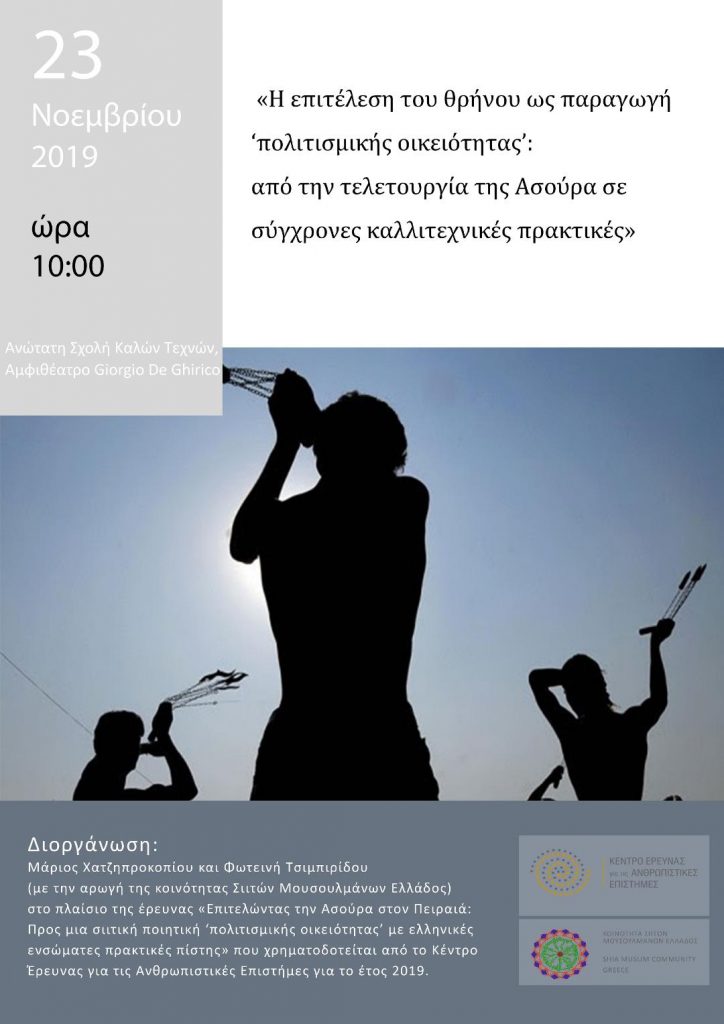 ---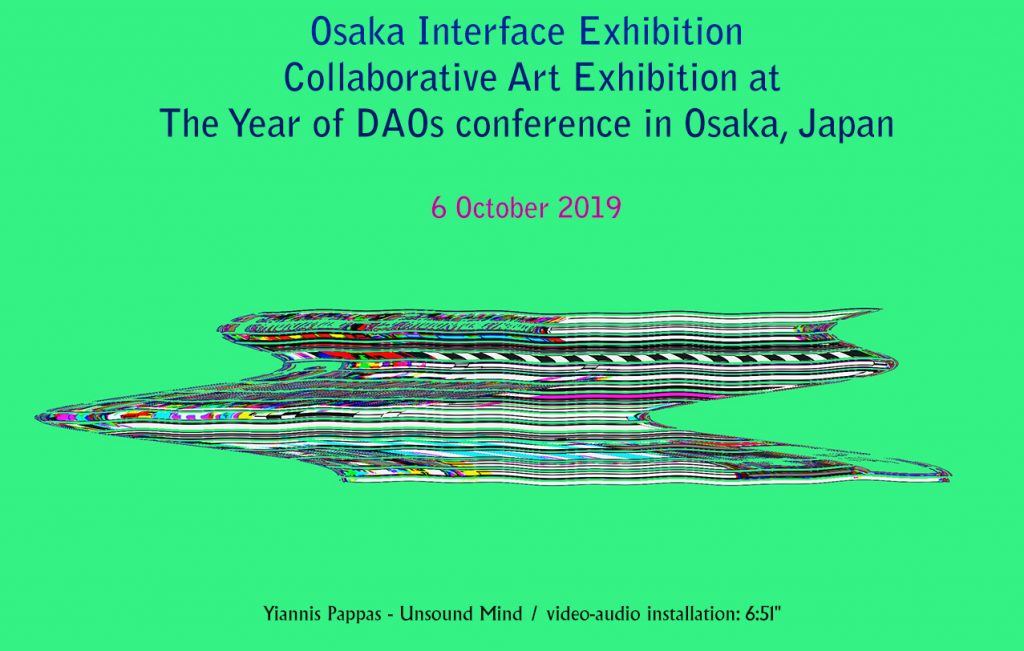 ---
Video Art Miden presents Anatomy Of Silence,
a selection of Greek video art curated by Gioula Papadopoulou, at the forthcoming edition of the Spanish festival Proyector, Plataforma de Videoarte in September 2019 in Madrid.
[The video art program "Anatomy Of Silence" will be screened on 14th of September 2019 (17:00) at the exhibition space Sala El Aguila in Madrid]
Participant artists: Babis Venatopoulos, For Cancel [Takis Zerdevas, Zoi Pirini, Makis Faros], Makis Faros, Gioula Papadopoulou, Poly Kokkinia, Alexandros Kaklamanos, Fotis Kolokithas, Yiannis Pappas, Anna Vasof.
---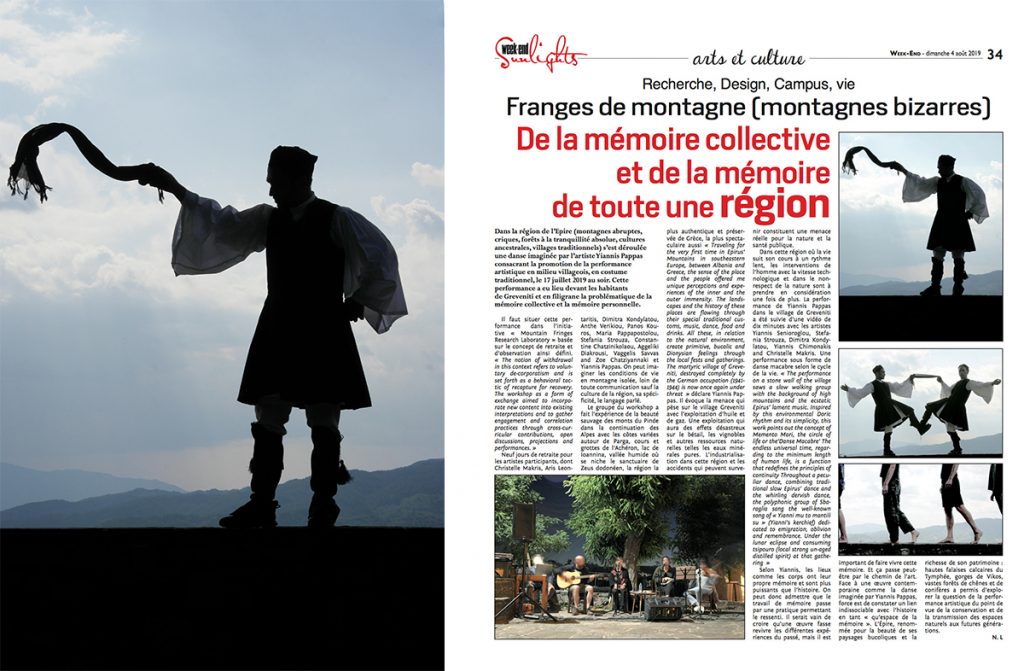 Mountain Fringes | A Retreat Residency on Epirus' Mounts curated by Campus Novel
and Greveniti Residency | Mountain fringes | 13-20 /09/ 2019
Campus Novel / Greveniti Residency
Participants:
A. Verikiou, Campus Novel, A. Diakrousi, D. Kondylatou, P. Kouros, C. Makri, Z. Moutsokou, M. Papapostolou, Y. Pappas, V. Savvas, S. Strouza, Z. Chatzigiannaki, K. Chatzinikolaou, A. Leontaritis
---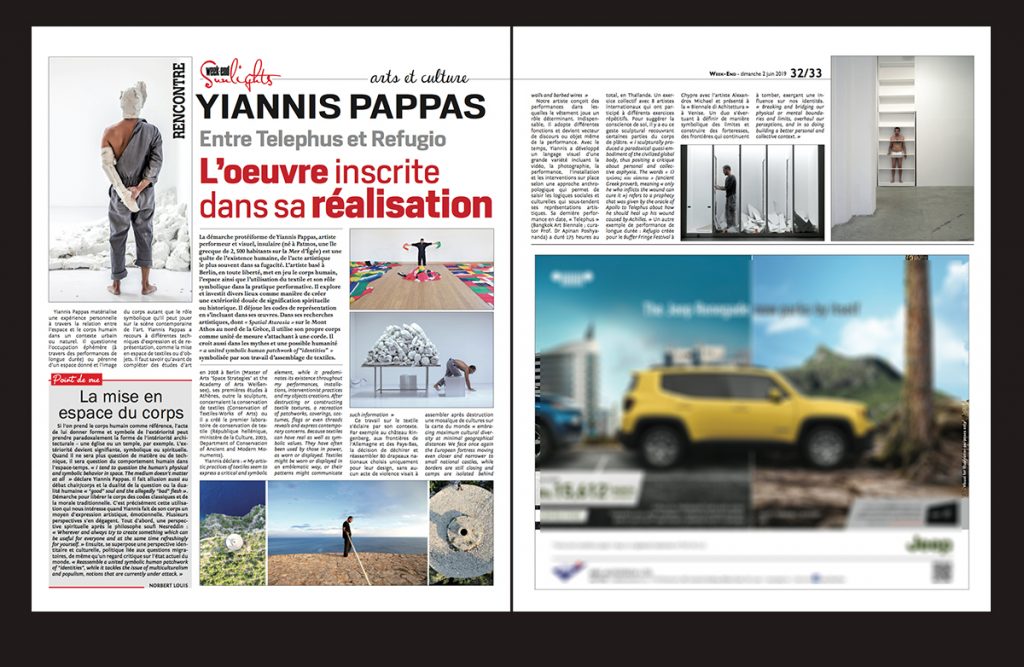 ---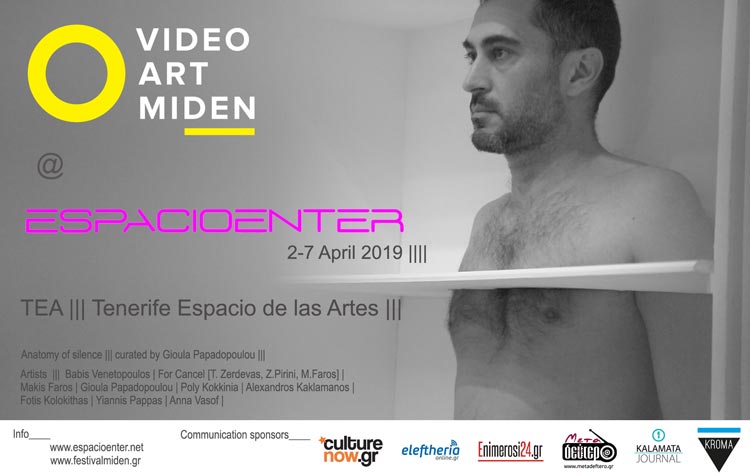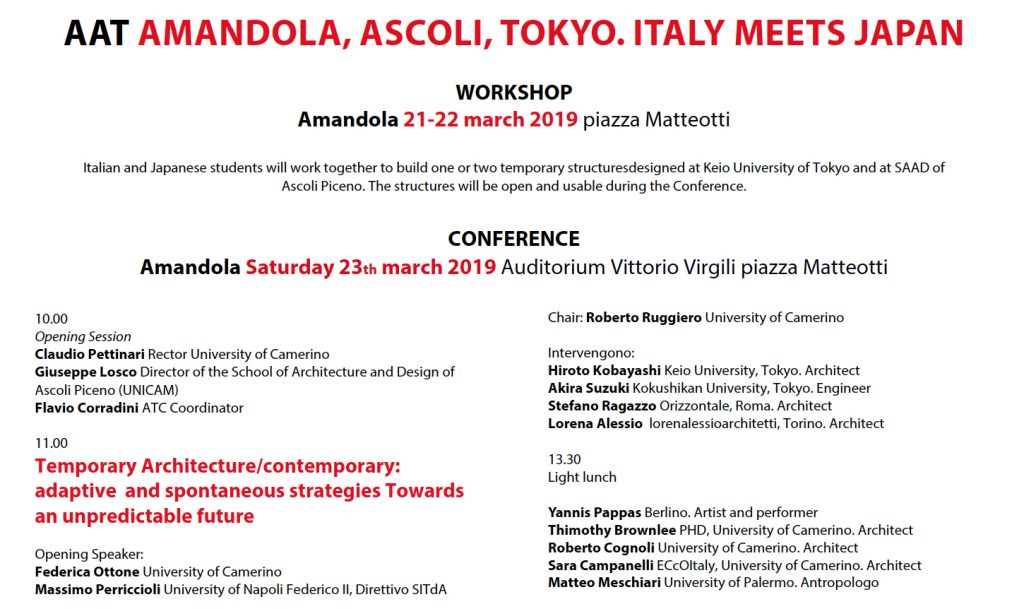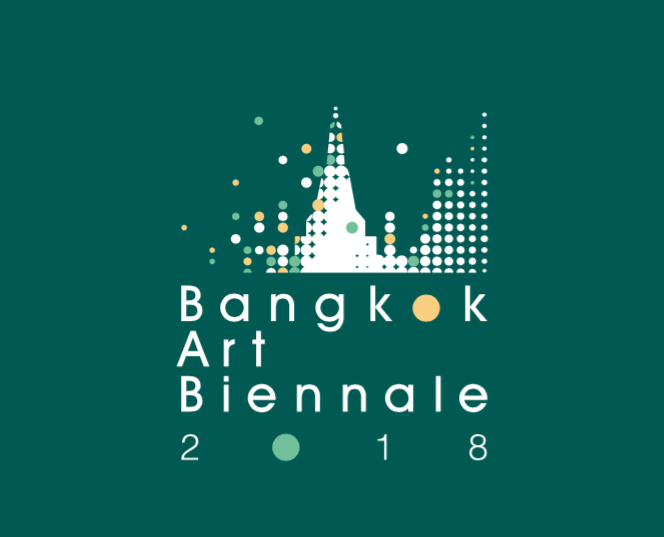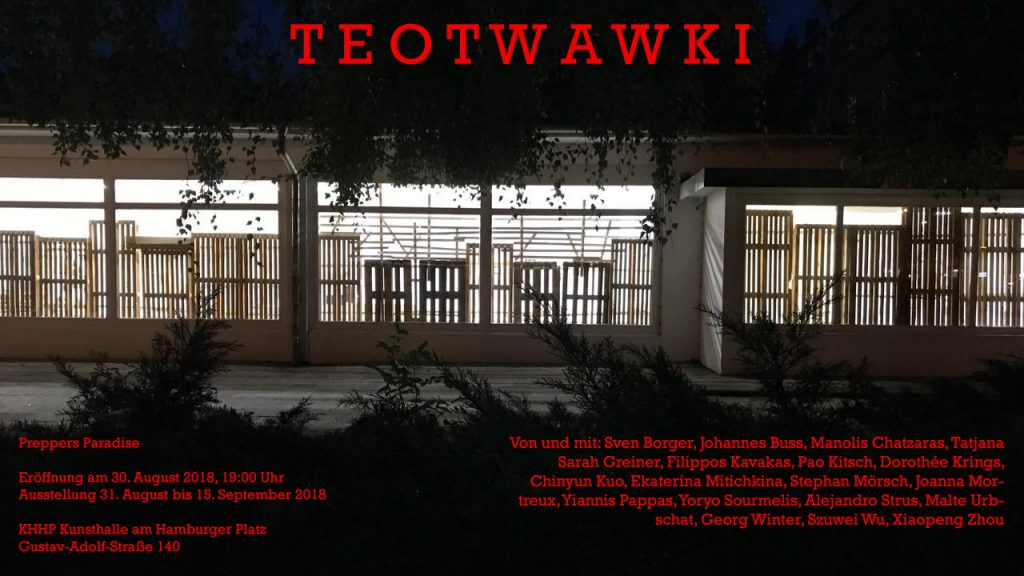 ---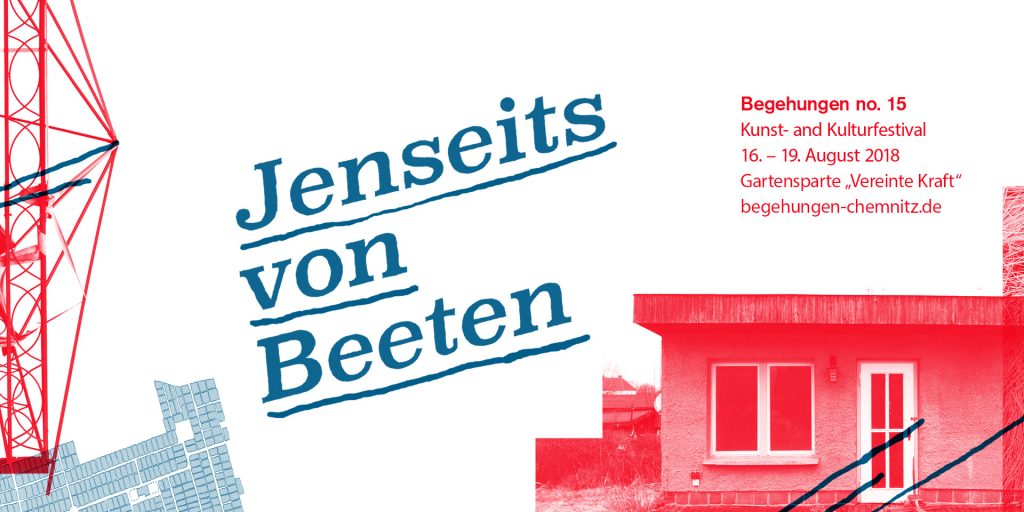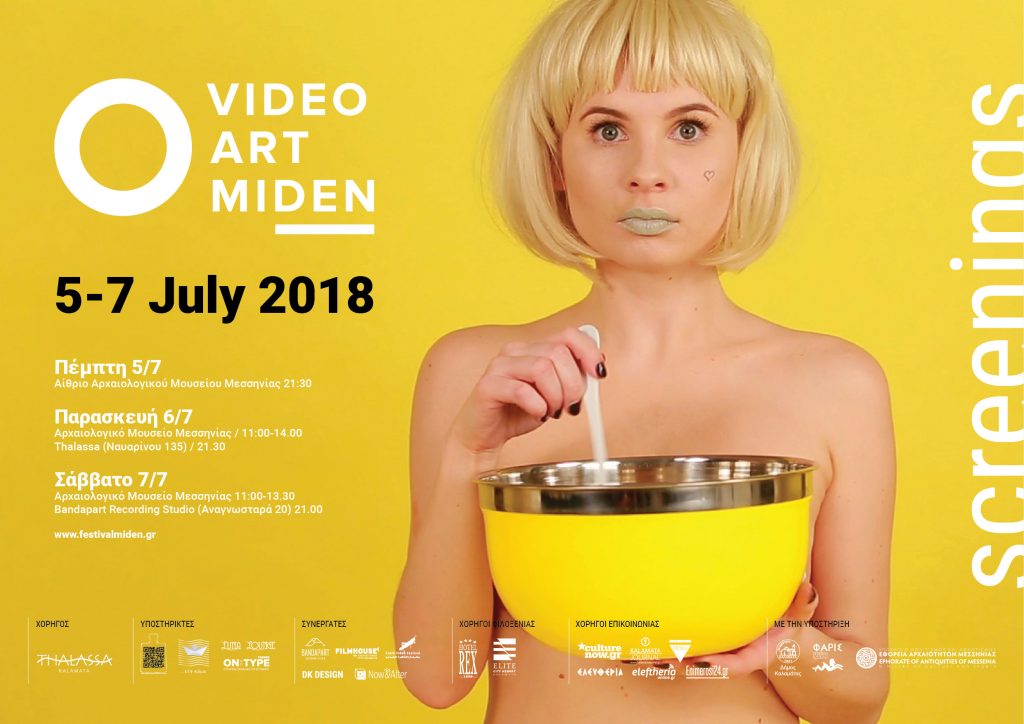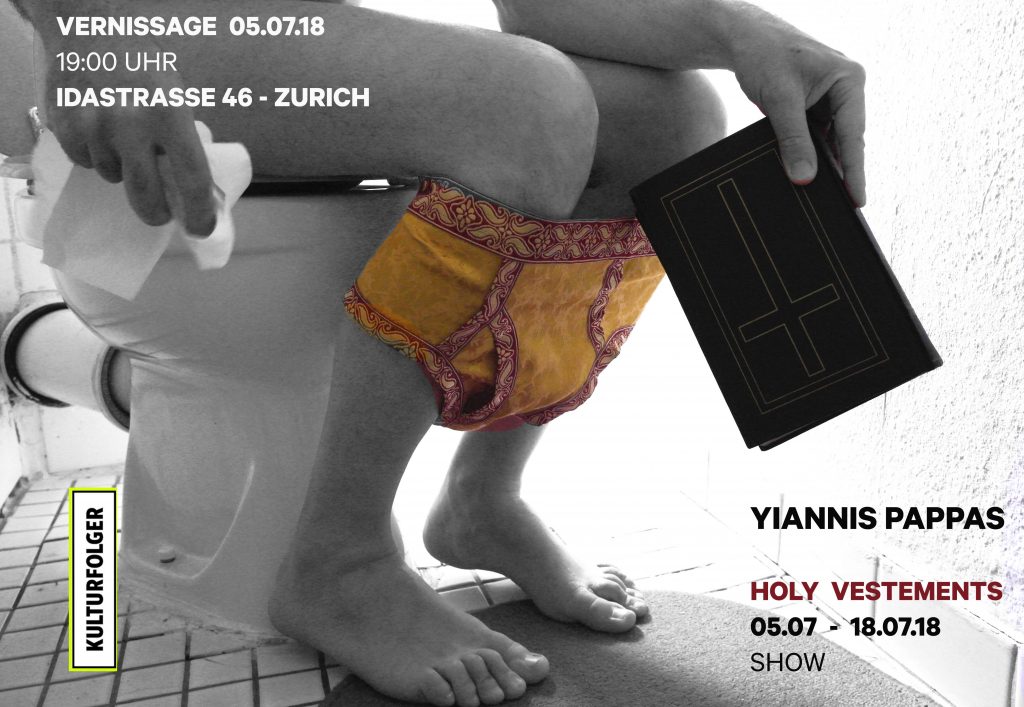 ---
Participation to The Cyprus Pavilion of the 16th International Architecture Exhibition of Venice Biennale with the documentation of the long durational performance "Refugio" – Alexandros Michael and Yiannis Pappas.
Opening: May 24th at 7:30 p.m Castello 3865, 30122 Venice Italy.
Curatorial team: Veronika Antoniou, Yiorgos Hadjichristou, Alessandra Swiny
---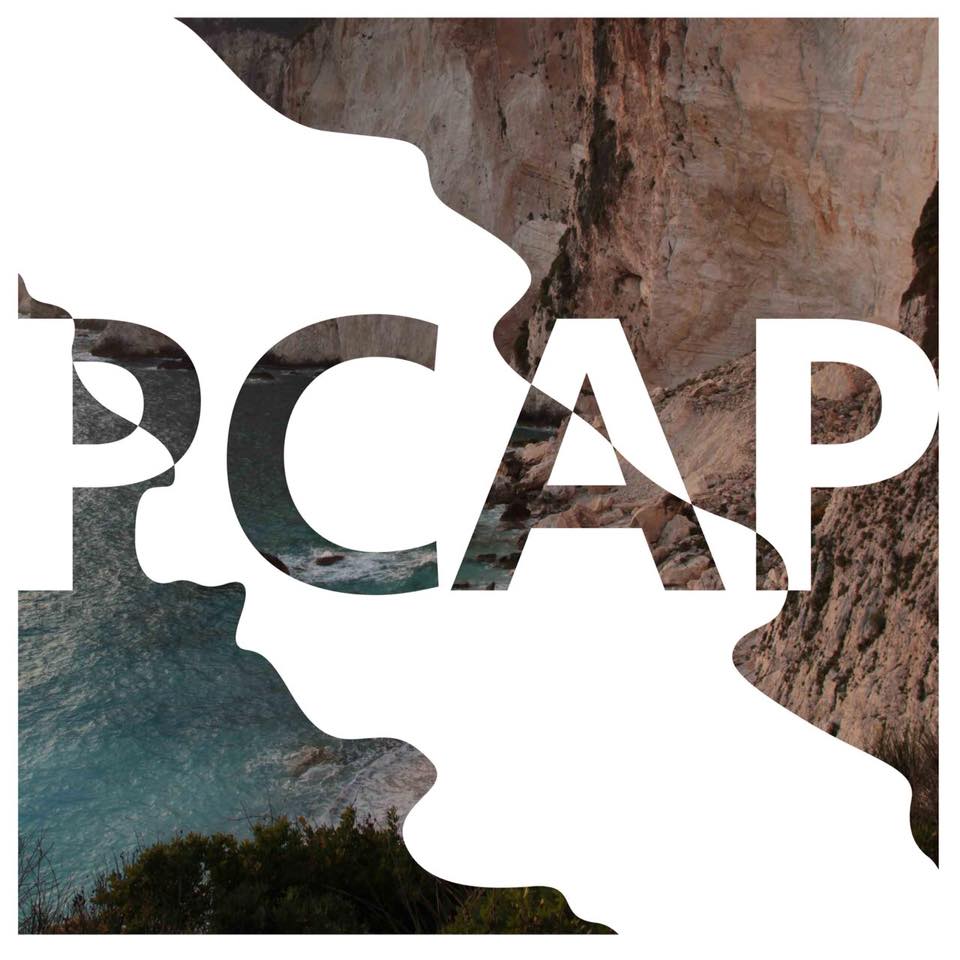 This summer 2018, eight international artists have been invited by the newly funded Paxos Contemporary Art Project to interact with the wild and natural beauty of Paxos. P-CAP will take place on the island from 22 June to 9 September 2018. All art events and installations will be hosted in public places across the island and will be completely free of charge for visitors from Greece, Europe and the rest of the world.
The project will feature works that have been created especially for the festival by the participating artists. These include works on paper, sculpture, performance, mural, and audio/video installations. All works will be site-specific, with materials found on the island.
Initiator: Marina Tomacelli Filomarino
Artists: Ricky Lee Gordon|Michael Sebastian Haas|Leonid Keller|Linus Lohmann|Yiannis Pappas|Quintessenz|Jewgeni Roppel|Rene Wagner
More Info: https://paxosprojects.com/
---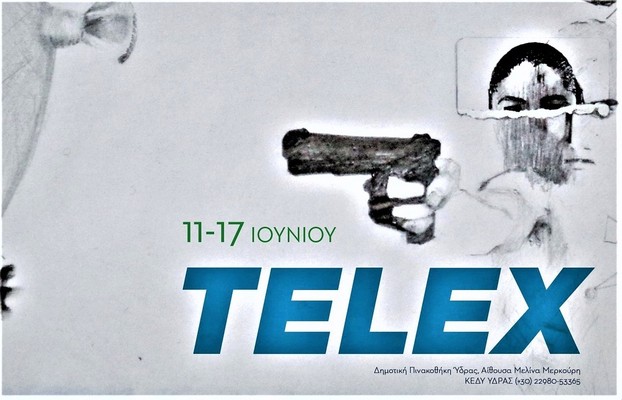 10 x 50 m Artworks on TELEX Paper Rolls
at the Melina Mercouri Hall, HYDRA ISLAND
Group Exhibition: 11-17 June 2018
---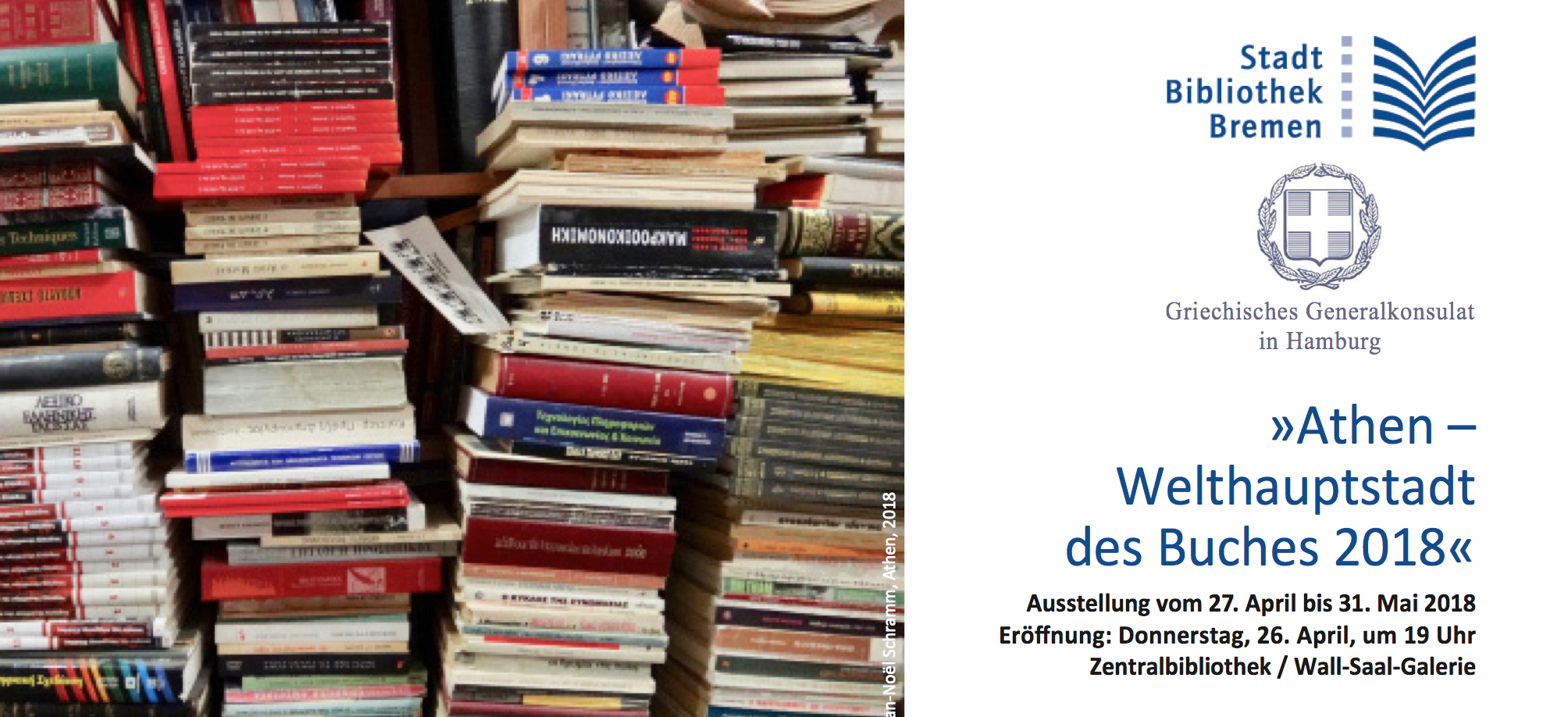 ---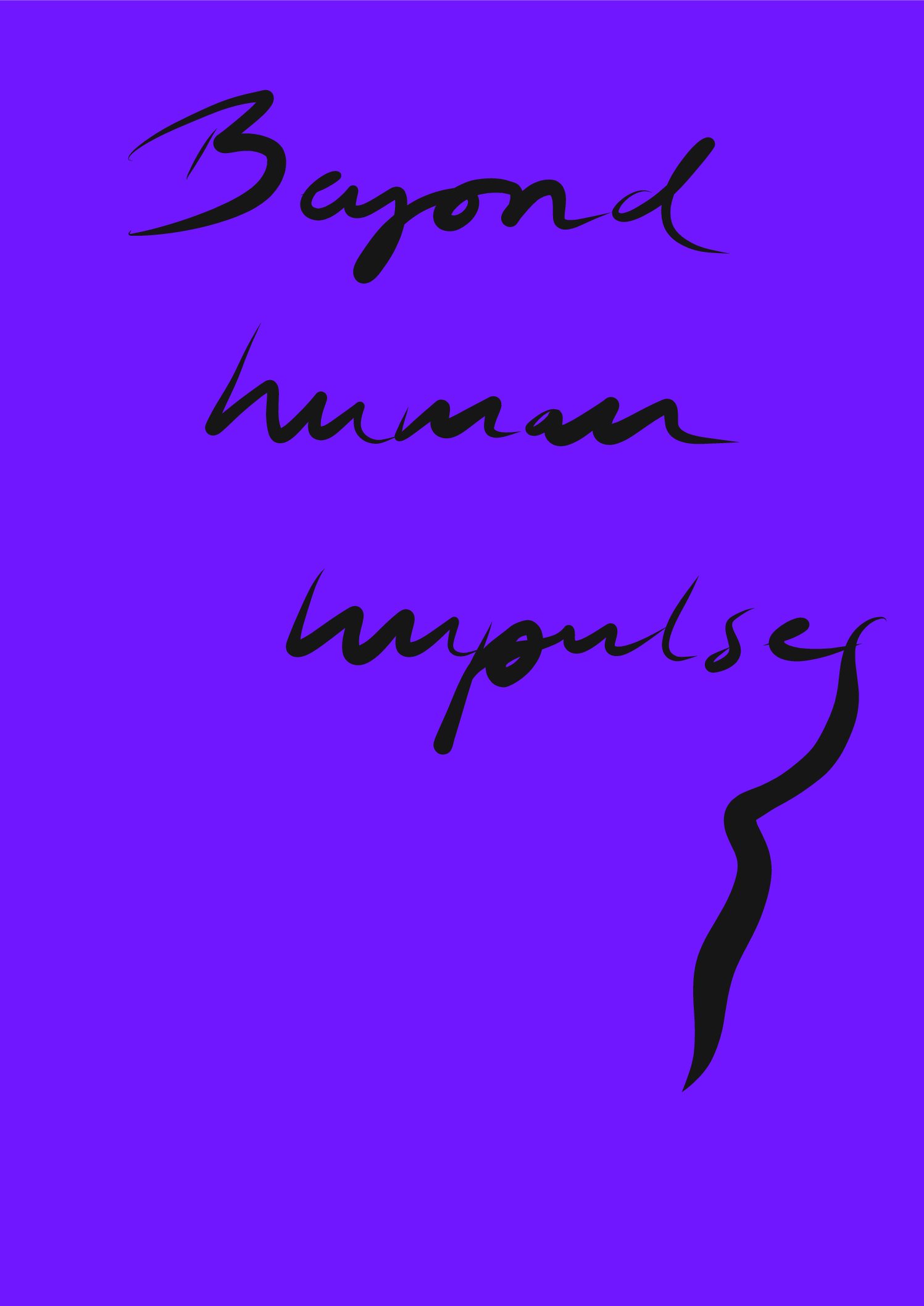 Beyond Human Impulses is a project dedicated to performance art. From Iceland to Athens 18 performance pieces are presented from 13th to April 15th at the old Paper Warehouse within the Athens Commercial Triangle. Curated by Eva Isleifs and A – DASH. The project is kindly supported by The Icelandic Visual Art Fund and The Icelandic Art Centre.
---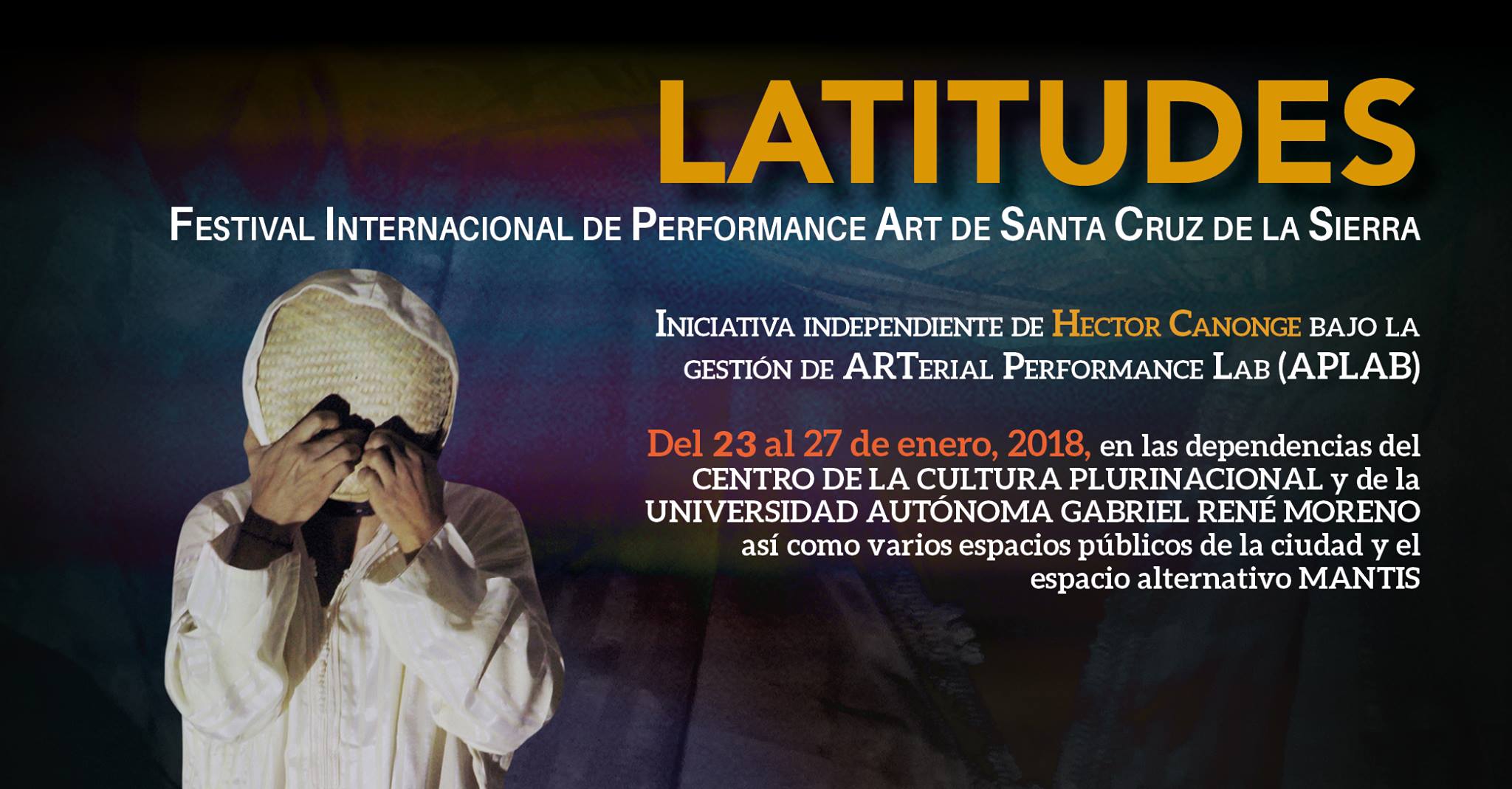 Contribution with the long durational performance "Half-Staff" in its first edition LATITUDES consists of Performance Art presentations, a Video Exhibition of works in Live Art, conference, artists talk, and workshops featuring the work of more than 25 artists from Latin America, the United States, Europe and Asia.
---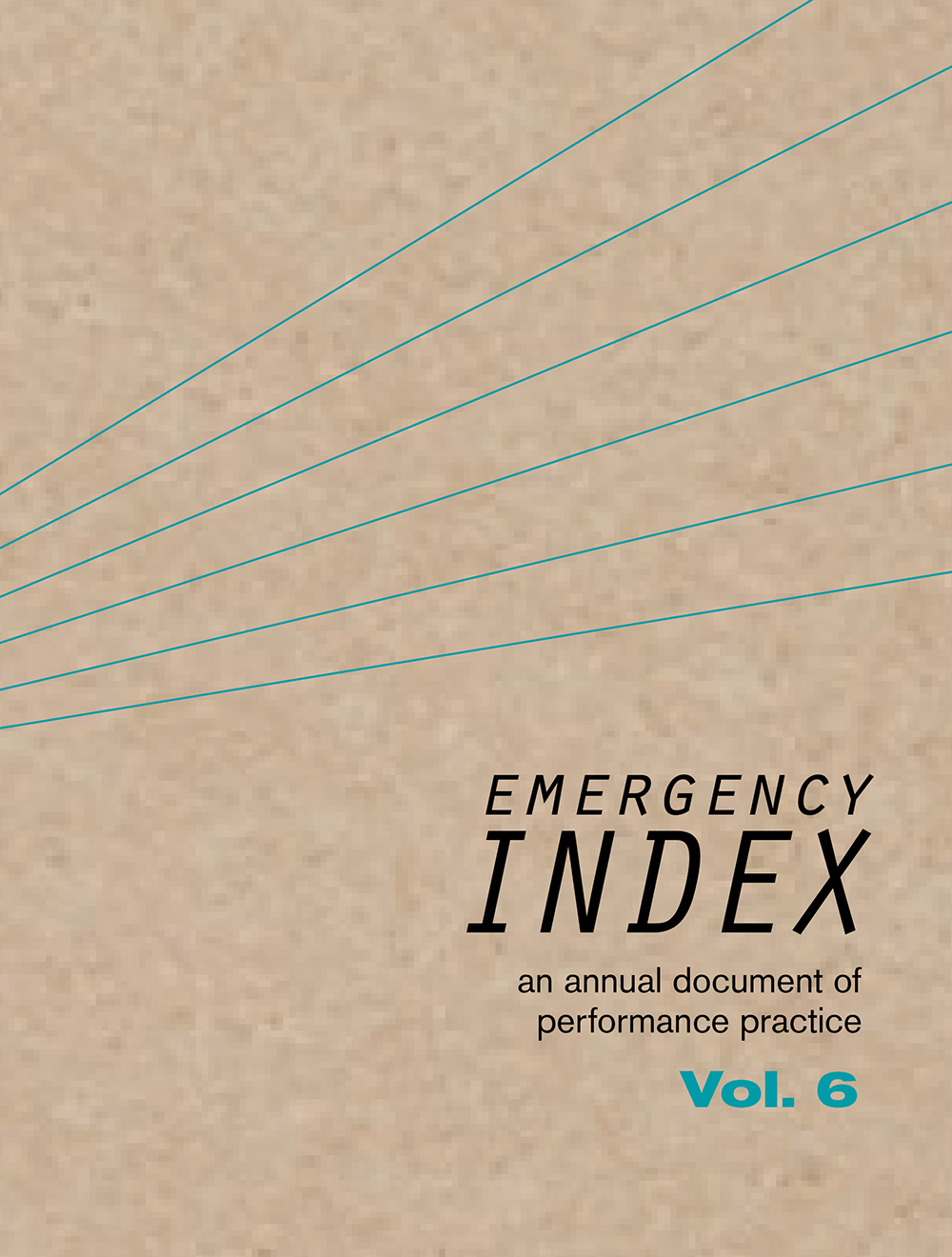 EMERGENCY INDEX: AN ANNUAL DOCUMENT OF PERFORMANCE PRACTICE, VOL. 6
edited by Yelena Gluzman, Sophia Cleary, Katie Gaydos
ISBN 978-1-937027-98-8
---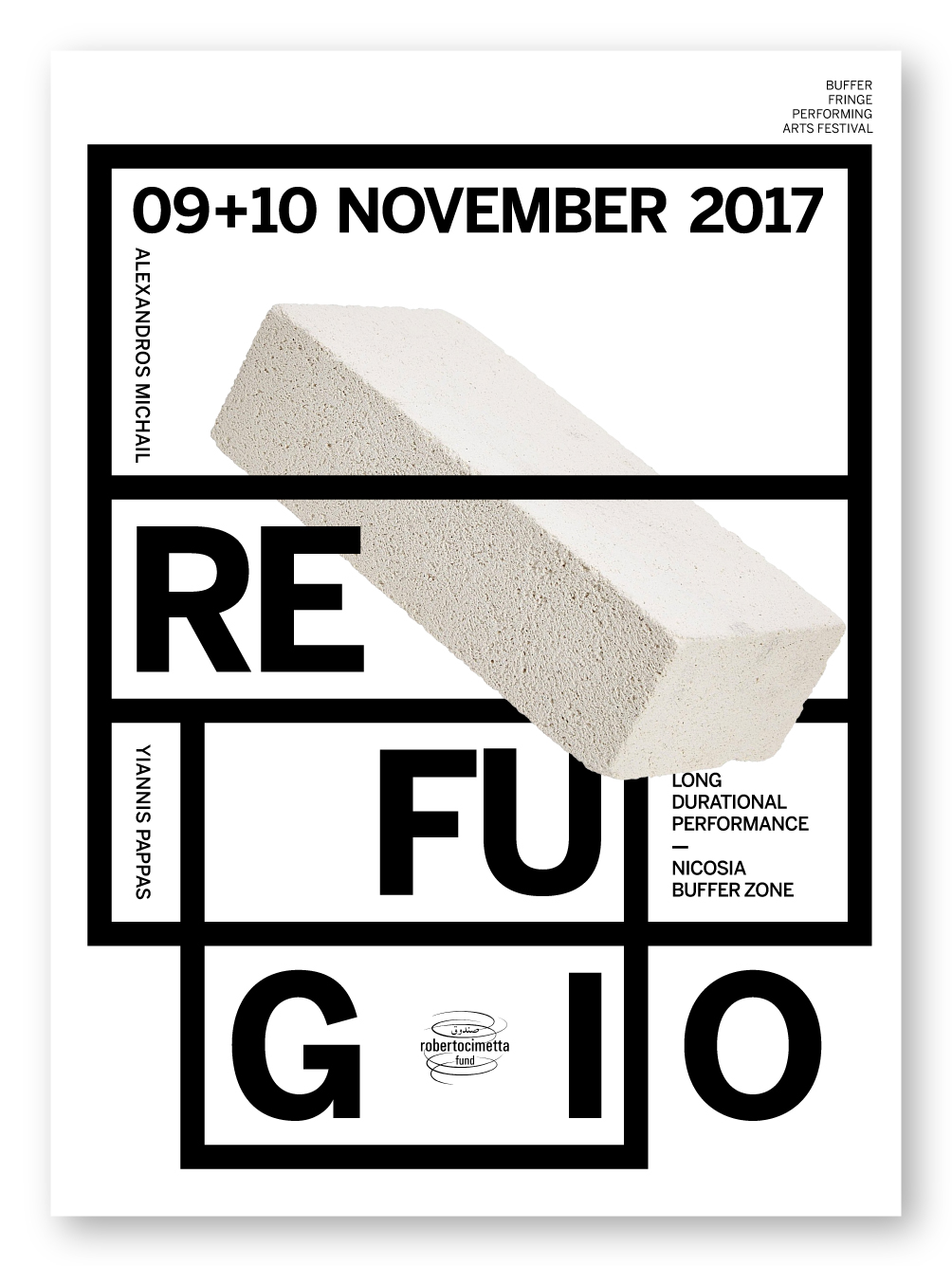 "Refugio"
by Alexandros Michael and Yiannis Pappas
09.11 at Selimiye Square 16:00 and 10.11 at Faneromeni Square 16:00
The square, as the site of this long durational performance, becomes the place of constant negotiation between the two performers. They define and construct borders, limits, fortresses that keep changing, influencing their own identities too. What is familiar and what is foreign, what is friendly and what is hostile? In this laborious performance refuge is to be found in chasing and escaping.
---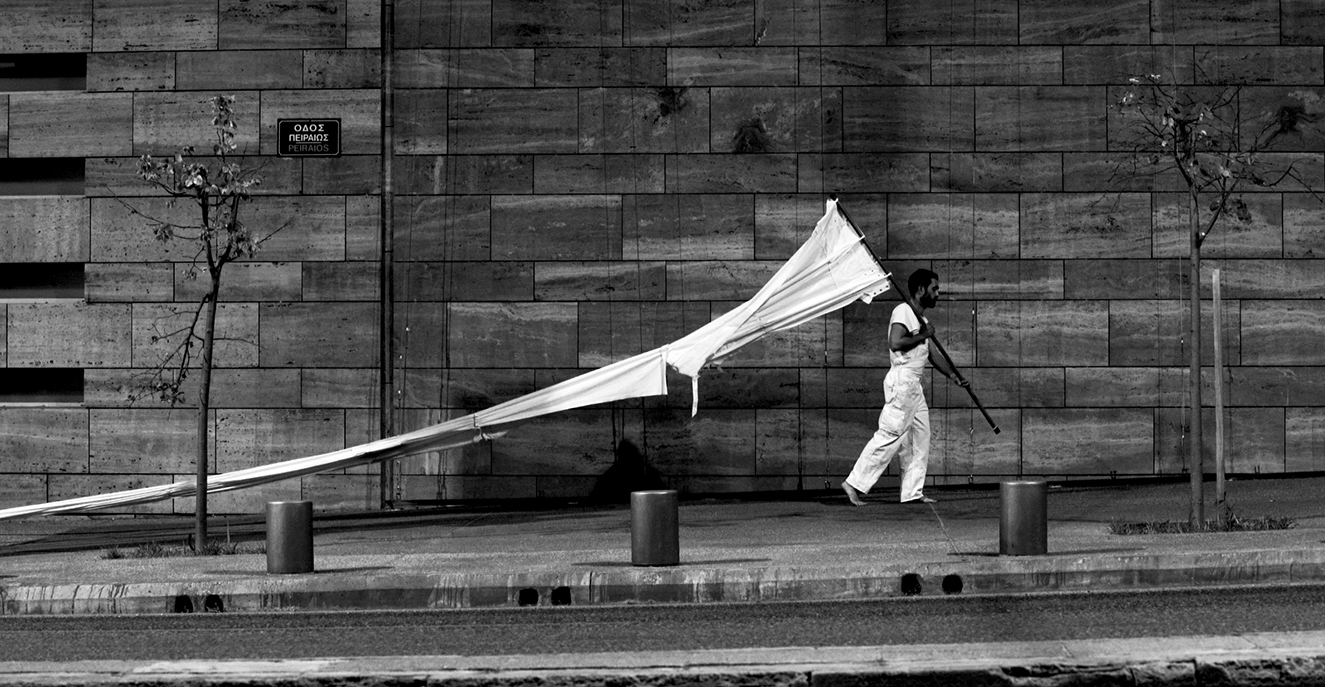 "To The Future Public Exhibition" in KMMN Kassel 5-7 September
A platform for international encounters and exchanges during the documenta 14
---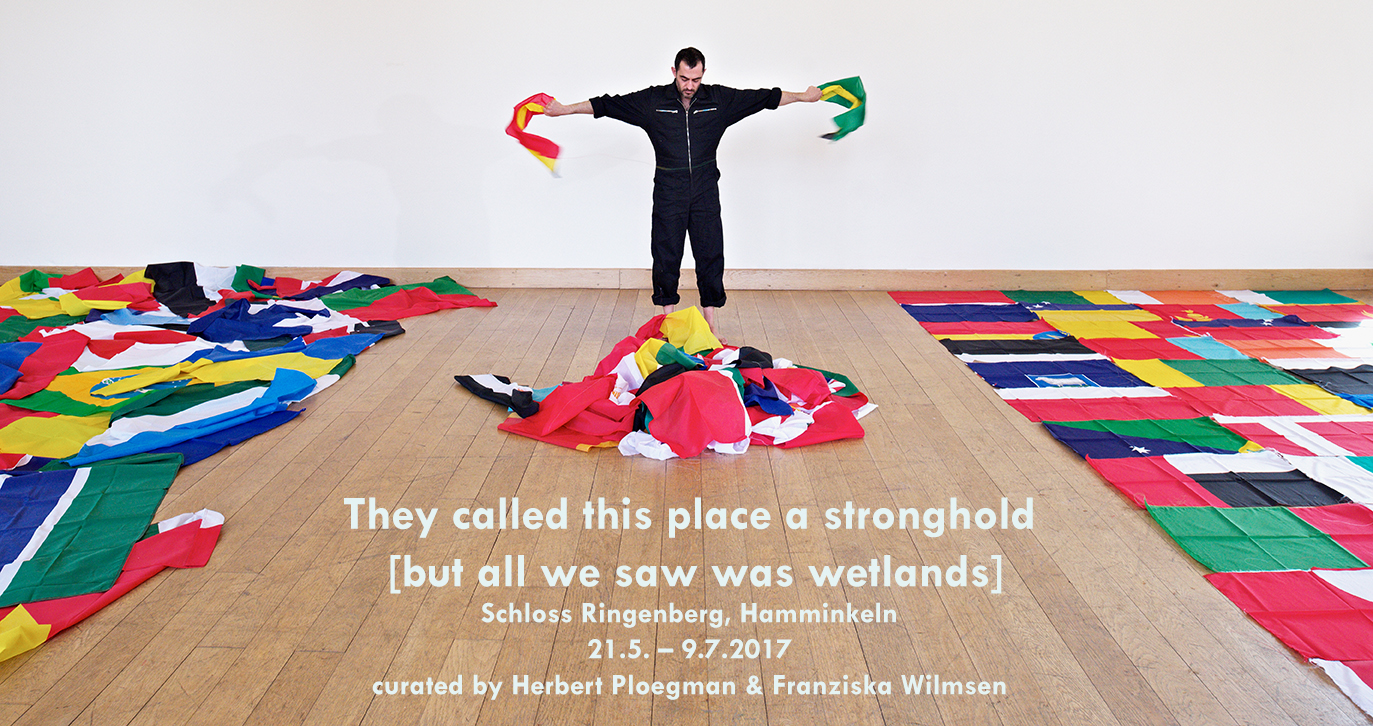 Kuratiert von/ curated by :
Herbert Ploegman & Franziska Wilmsen
Image: Dirk Rose

Ort/ location: Schloss Ringenberg, Hamminkeln
Eröffnung/ opening: Sonntag/ Sunday 21.5.2017, 17:00 – ?
Öffnungszeiten/ opening hours:
Fr – Sa, 14:00 – 18:00; So/ zo/ Su, 11:00 – 18:00
Finissage: Sonntag/ Sunday, 2.7.2017
---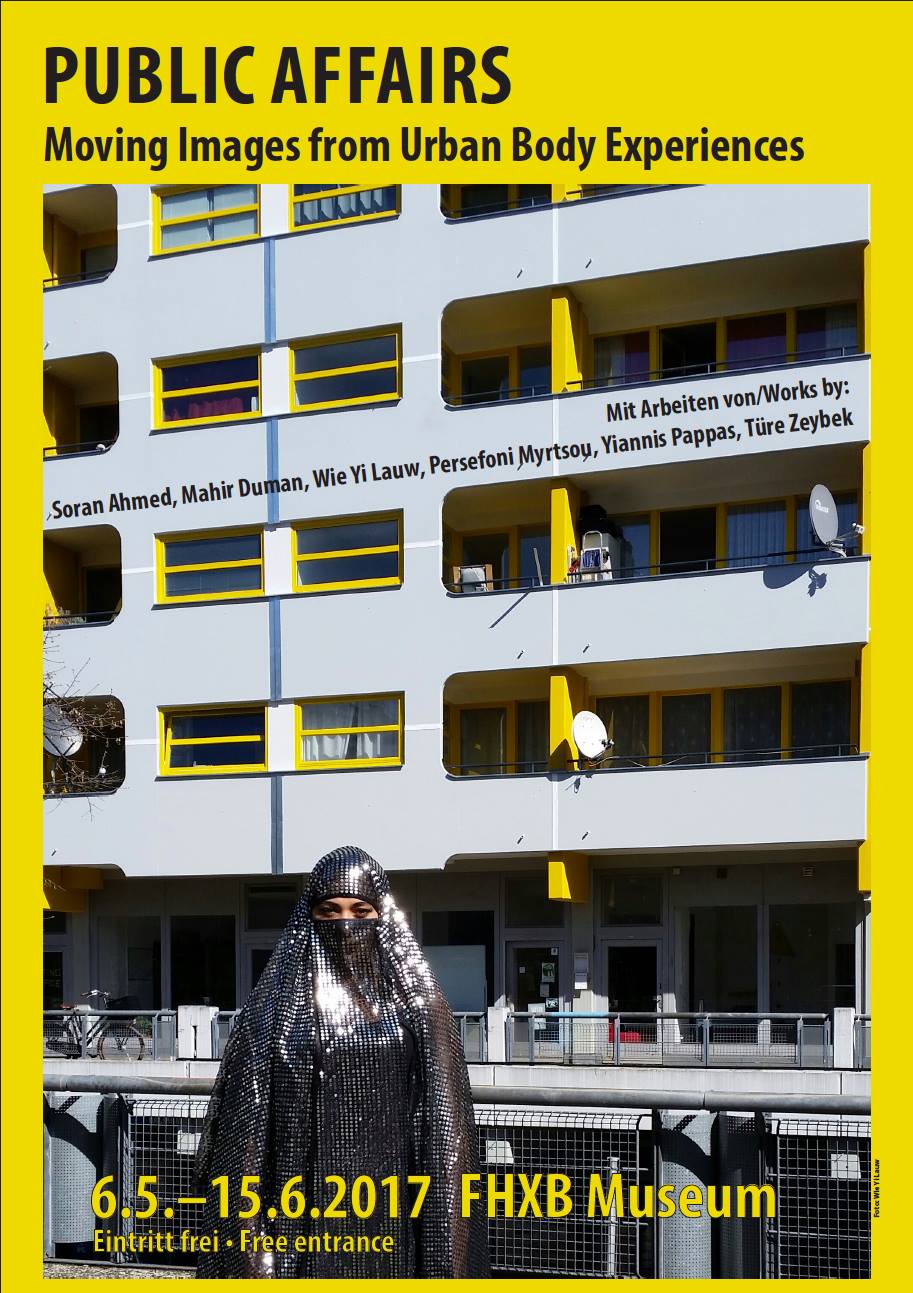 21.5. – 9.7.2017
Friedrichshain-Kreuzberg Museum Berlin
05.05 – 15.06.2017
---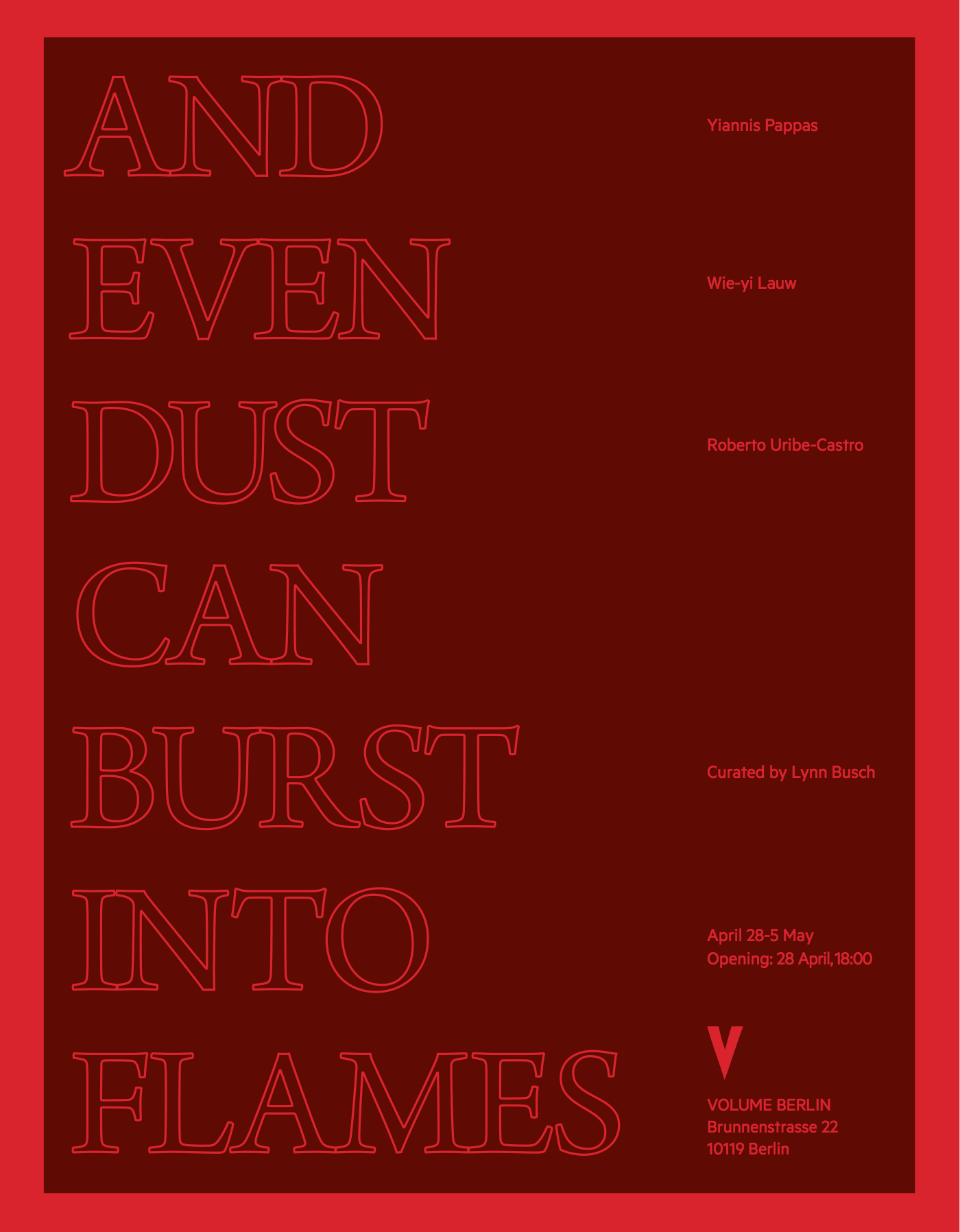 ---

Contemporary approaches towards discourses of religion and knowledge production in transdisciplinary perspective.
Contribution:Inneractive – Interventions on Mount Athos
---
DAPPER DAN Issue 14 |
Yiannis Pappas talks to Dossy Iordanidou
Photography by Andreas Wellnitz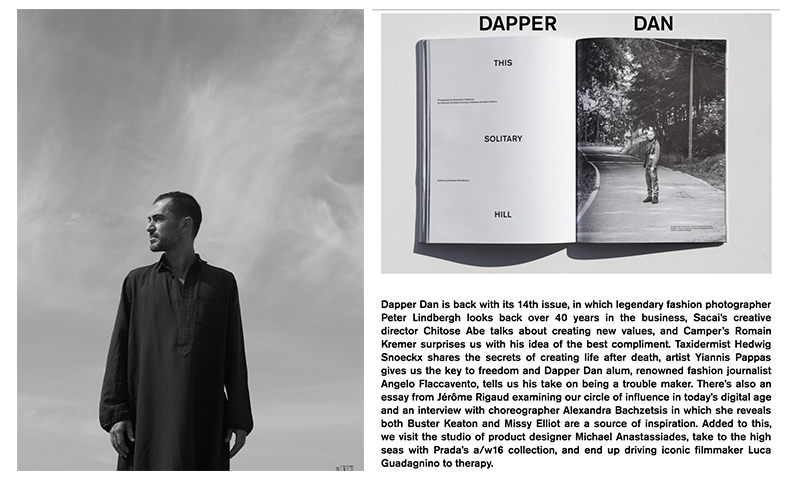 ---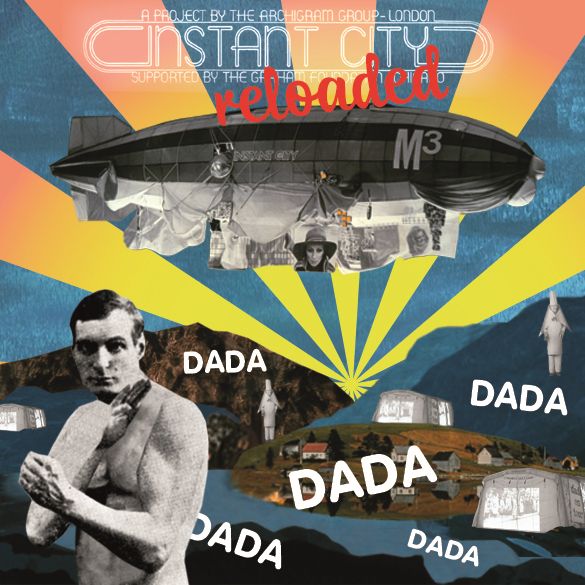 Zurich meets London 17-21.05.2016
Central Saint Martins | West Handyside Canopy Street King's Cross
---
NEON-MAI: As One Dates: 10 March – 24 April 2016
Open Day: 10 March 2016 Benaki Museum | Pireos St. Annexe, 138 Pireos Str. Athens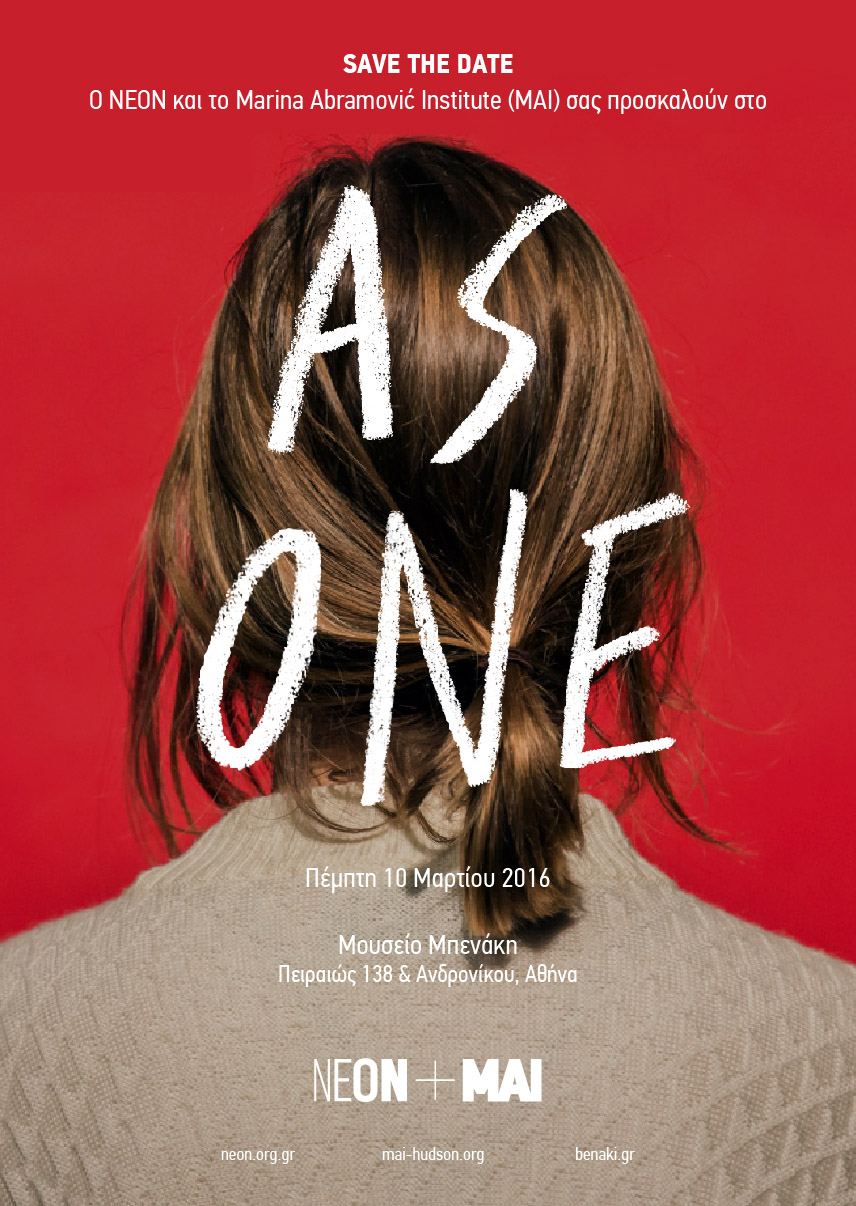 ---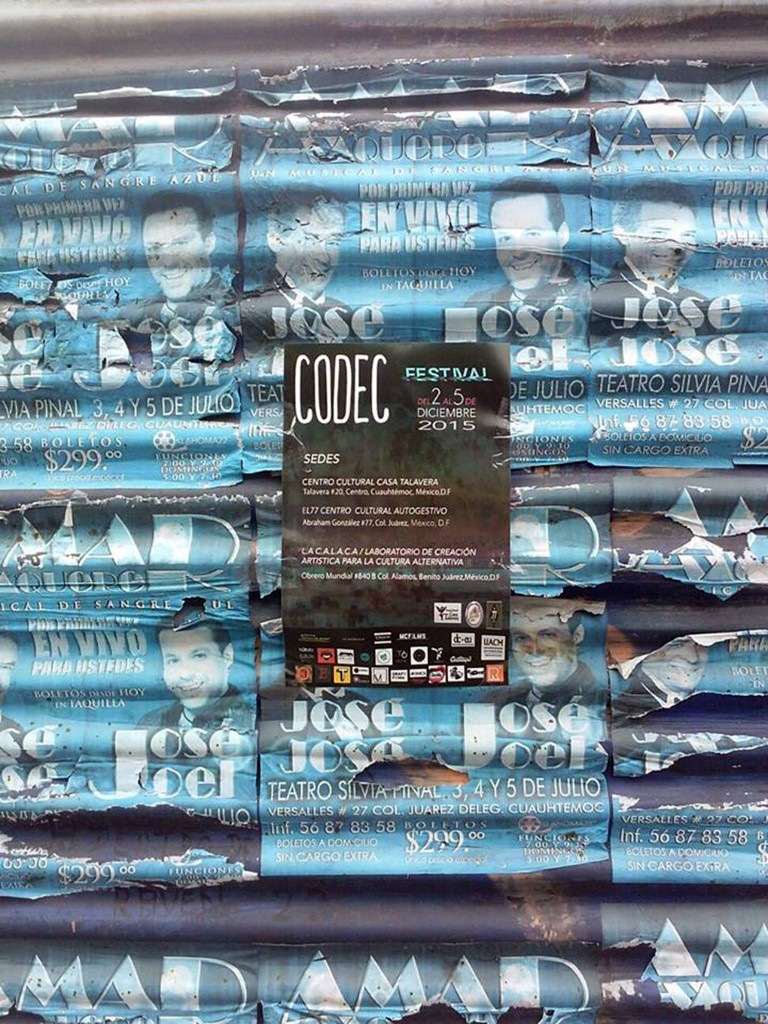 ---

---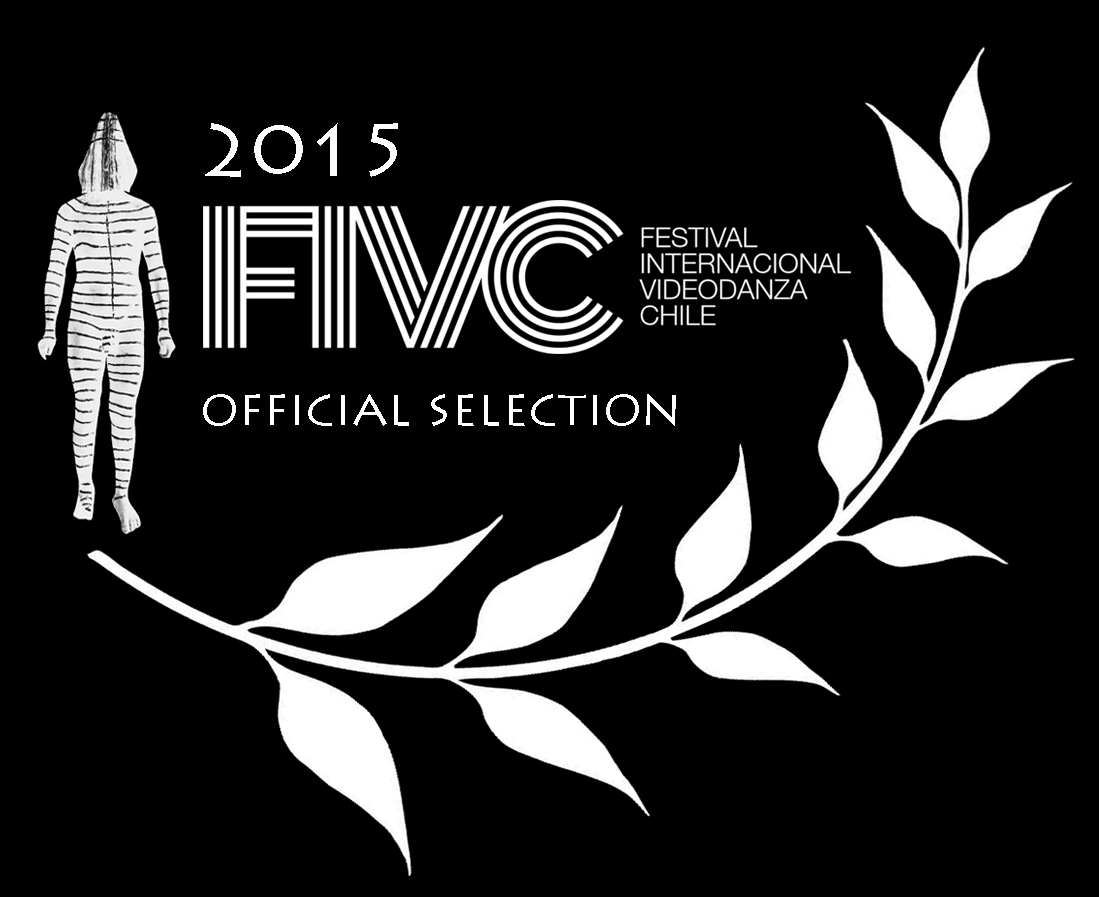 ---
---